https://www.elitecashwire.com/EliteDebtCleaner/If you have decided that debt settlement is the best option for you but you don't want to pay a debt settlement agency to negotiate on your behalf, you can attempt do it yourself debt settlement. Do it yourself debt settlement works for many people, and even if it does not work, it may be worth your time and energy to attempt it on your own since there are fees associated with working with a debt settlement agency. How successful you are in negotiating a settlement on your own is directly related to how prepared you are.
When you want to settle with your creditors you need to have all of your ducks in a row, so to speak. You should have a copy of your current bill, written letters from the creditor offering a settlement, as well as the specific amount that you are able to pay upon settlement. This amount can be a lump sum or a monthly payment. Once you have all of this information prepared you are ready to make a call to the creditor.
When you make a call you should immediately ask for someone who is in charge. Many times the operators who pick up the phone don't know about or are not authorized to make debt settlement offers. Asking to talk to someone in charge will usually yield you much better results. Be clear and concise about what you are willing to do. If the call gets tense, thank the individual for their time and hang up. If calling is not successful, write a letter to the department manager or president of the company providing your offer for debt settlement and outline the dates that you will be making payments.
Many times if you go about debt settlement in a clear and concise manner you will be successful in doing it yourself. Most people who are successful will be able to settle for 30 to 40 percent of their original balance, which will make paying off the debt so much easier. If you are not successful, it may be time to get a debt settlement agency involved on your behalf.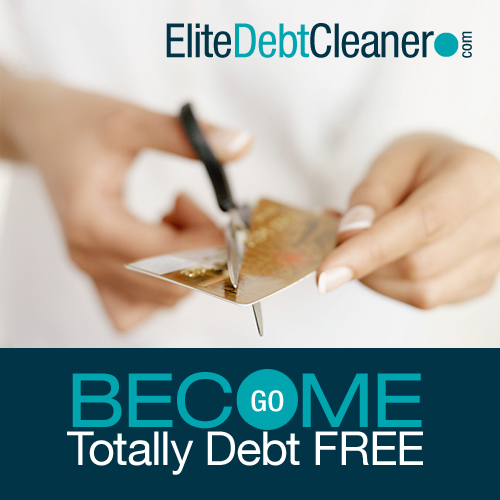 Read more about becoming totally debt-free at:
How to Negotiate Debt-Settlement on your Own