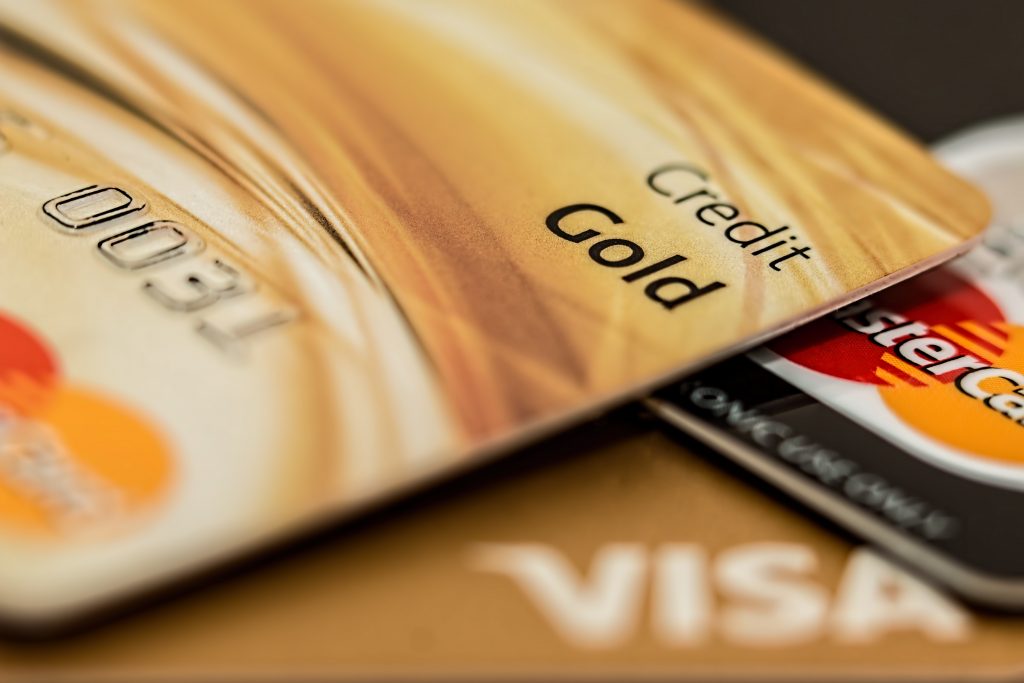 If you've maxed out your credit cards and are getting deeper in debt, chances are you're feeling overwhelmed. How are you ever going to pay down the debt? Now imagine hearing about a company that promises to reduce – or even erase – your debt for pennies on the dollar. That sounds like the answer to your problems, right?
The Federal Trade Commission (FTC), the nation's consumer protection agency, says slow down, and consider how you can get out of the red without spending a whole lot of green.
Visit this link to learn more about fixing your credit card debt.